Ssh ramdisk maker & loader 64 bit download. Iphone 4 Bypass iCloud activation Geekgrade iCloud Unlock Tools
Ssh ramdisk maker & loader 64 bit download
Rating: 8,2/10

328

reviews
SSHTOOLS download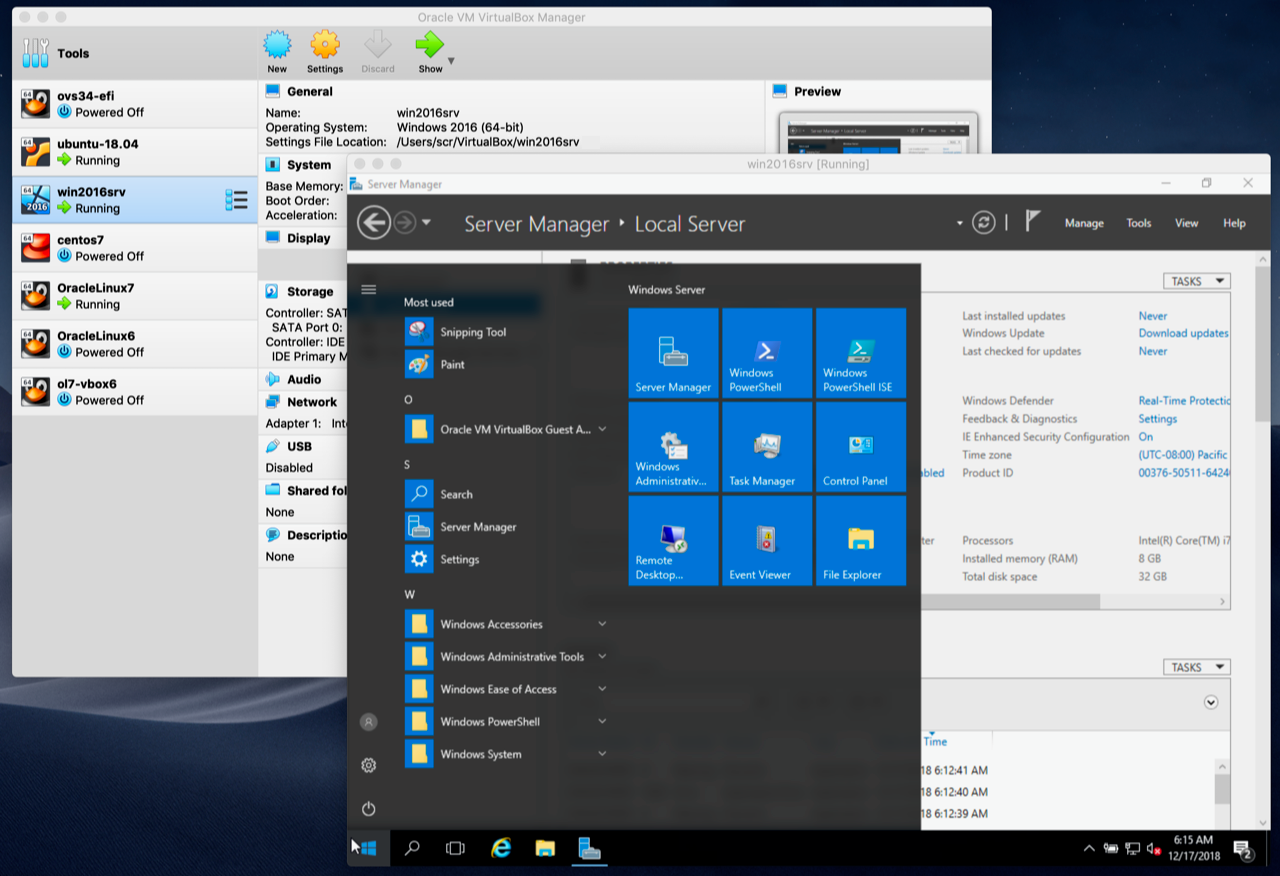 Unfortunately, something happened to him and he lost his equipment and code. I used this tool to revert to the percent-file backup, rebooted and no dice. Thanks so much for all your tools and contributions msft. I started trying all this after my iPhone 4 would not boot up the apple logo and boot animation would work and after that just a blank screen. But I can upload the syslog next time I power it up into the ramdisk. Any chances you have some hacked 3. Все готово, телефон перезагрузится в нормальный режим уже с возможностью ввода кода.
Next
Iphone 4 Bypass iCloud activation Geekgrade iCloud Unlock Tools
This is the very definition of giving back. After trying your original ramdisk method, and the upgrade ipsw method, I tried this method and it worked for me! Waiting 10 seconds for the device to pop up. In this case, the download will be skipped. I tried renaming the the whole DynamicLibraries directory as reanimator had suggested, no joy, when I reboot still stuck on apple logo. This information is deprecated; please use the. Please if you have them then send to pascal.
Next
Ssh Rd Rev Скачать
Help would be greatly appreciated and I will be forever in your debt. Thank you all for your patience, now I have the other exploits to perfect. After that I never got it back on again. В появившемся окне вводим логин и пароль пароль не отображается, не паникуйте! Setting to configuration 1 Setting to interface 0:0 Exiting libpois0n. The tool automatically downloads required files from Apple using 's , patches them and sends to the device. Инструкция по работе с программой:.
Next
No Jailbreak Required: How To Gain Full Root Access On iPhone 4 Running iOS 7 Beta
I still have one question: is there a way to extend the tools in the ramdisk, e. MobileDevice event: RecoveryConnect, 82e1281, 8920 Is there anything I can do to this thing to make it boot so I can ssh into the thing? The problem I'm describing the Springboard crashing dylib issue is when you have just installed a new Cydia tweak, and upon respring, your phone just resprings in a loop endlessly never reaches Safe Mode. MobileDevice event: DfuDisconnect, 3841227, 12223100 MobileDevice event: RecoveryConnect, 3851281, 12803100 MobileDevice event: RecoveryDisconnect, 3851281, 12803100 Almost there. Your phone will be in iTunes recovery mode once again. This worked like a charm and i'm currently grabbing the contents of my iPad data. Friday April 6, 2012 morning, I decided while in bed half asleep to run Cydia and upgrade critical compnents. One more little step, but trying -sh-4.
Next
Mostly iPhone hacking: Booting SSH ramdisk on new devices
The phone itself has too much junk on it, so it's probably a poorly written and old dylib, I think one of them was PwnTunes. MobileDevice event: RecoveryConnect, 82e1281, 8920 MobileDevice event: RecoveryDisconnect, 82e1281, 8920 Almost there. Connecting to device ---------------------------------------- Exception happened during processing of request from '127. The accessed date is the earliest date, the modified is an 'earlier' date than the created and the created date is the date the file was transferred to my pc. Is that really how my account showed up? You said that I need to make a pwned ipsw for 4. You must have an iCloud account to activate the cellular capability.
Next
FINALLY ICLOUD BYPASS
Your iPhone should now be in iTunes recovery mode again. Themes and theme-related questions or news , setup showcases, and all questions regarding aesthetic-oriented tweaks should be posted in. With either tool, you'll be connecting to localhost, port 2022. Of course that version doesn't support iPhone 3G, it's from mid-January! I would really appreciate some help if possible. I messed the file trying to overclock it and saved it with different name so now it loops on boot I know the problem so I can fix it without requiring to restore but when i right click and go for open with.
Next
Download Ssh ramdisk maker loader git rev 05b b files
Why did you use the 'converter'? Using Putty, connect to the address specified when the tool is done running. I guess I need way better directions so a newb can understand. This works as long as you follow all of my directions and have the correct files which I will provide. It's also possible that there's a crash that causes the app to immediately terminate, but I can't diagnose that without you running those commands in the command line cmd. Here it is people, the video and tutorial of the complete iCloud activation bypass. I try to modify posixninja's syringe so it loads another ramdisk than the chronic-dev ramdisk. Добавлено через 3 минуты Жен тик, у меня заблокирован айфон 3 джи с требует подключения к айтюнсу.
Next
iPhone 4 SSH within VirtualBox? : jailbreak
I know many doubted but here is partial proof in the pudding, you can follow this tutorial now and bring your iPhone back to life. Alternatively, you can try restore and then copy stuff back file by file using rsync - just make sure not to overwrite the keybag since it's per install. I tried to upgrade at one point, but it didn't work, and I had a solution that did the job. Hold the Power+Home buttons on your iPhone until it reboots. I've even installed Putty to try and enter the command, but it says not found. The video below should explain everything and will guide you step by step a more extensive written tutorial will be posted soon.
Next
no jar file is supporting my iphone 4s · Issue #15 · msftguy/ssh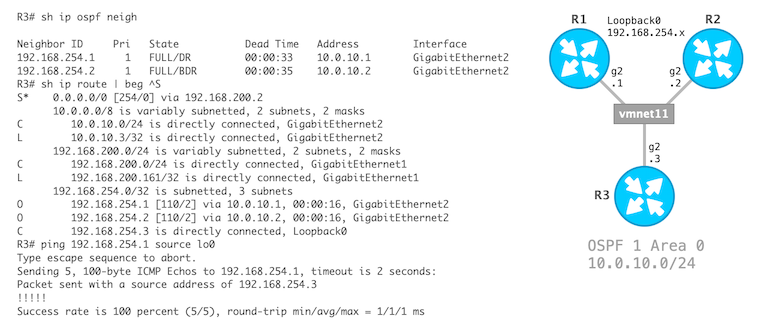 You will see a picture of a snowflake or apple logo with an empty loading bar if ramdisk loading was successful. I have done the following: 1 Built the ramdisk by extracting pwned iPhone 4 4. For the last two weeks I've been trying this ramdisk method to no success. Is there anywhere in particular you'd like me to send it? You have helped me out a huge deal! I've tried with and without iTunes inc different versions. When I plugged in the adapter, nothing weird at first. Gosh, I'm so confused about this entire thing, but I'm not giving up! I have transferred the dd to the root directory in the iphone inside the mounted mnt2 folder.
Next